100 Backpacks! Riddle & Brantley Sponsors a Back-To-School Supply Drive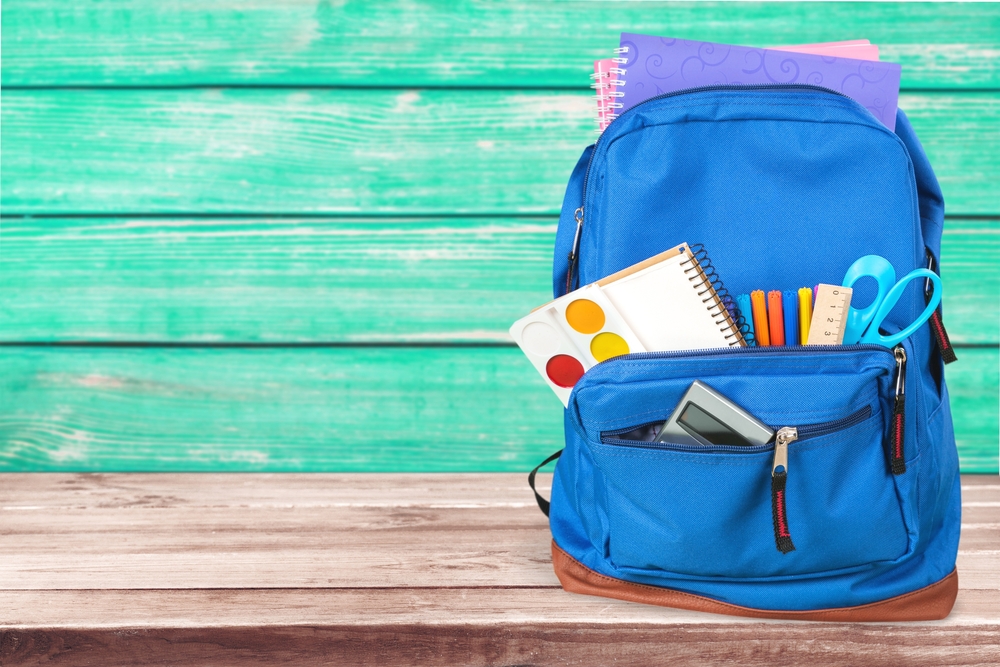 Riddle & Brantley is proud to participate in the Backpacks for Kids initiative – and we need your help!
Our goal is to provide 100 backpacks – yes, you read that correctly — 100 backpacks to be given out at the start of the school year.
"Both of my parents were educators, and I think it's important we as a community do everything we can to make sure our kids succeed at school," says firm partner Gene Riddle.
We are partnering on this school supply drive with Dillard Middle School in Goldsboro from now until August 17. We will have the backpacks ready for the school's open house on August 19. Students return to school on August 24.
Each backpack will be filled with these items:
Notebook paper
Pencils
Erasers
Pens
Highlighters
Sticky note pads
Glue sticks
Coloring pencils (they don't use crayons a lot at middle school!)
Composition books (1 subject)
Binders are nice…but not a necessity!
How You Can Help
Kay Anderson, a member of Riddle & Brantley, has already purchased approximately 25 backpacks. How can you help? Any assistance you can provide for the filler items is greatly appreciated. All of the backpack items are on sale now at area stores.
We believe the 100-backpack goal can be met with a little help from the community. Please help a kid today!
Drop-off your items here at Riddle & Brantley 's Goldsboro location:
Riddle & Brantley
601 N Spence Ave
Goldsboro, North Carolina 27534
Remember, the deadline for your donations is August 17.