April Bright
Receptionist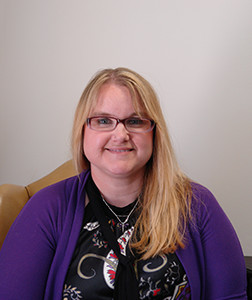 How I help our clients: I have been with Riddle & Brantley since December 2013. I am the smiling face that will greet everyone that walks through our office doors. I handle all the front office responsibilities.
Background: I was born and raised in the very small town of Cherry Valley, Arkansas. The Marine Corps brought us to the North Carolina coast in 1997. I have a large blended family that has given me more to look forward to in life with my wonderful husband, Howard. I have 2 spoiled four legged kids, Mitzi (Chihuahua) and Biggie Boy (Siamese
Why I like working at Riddle & Brantley: Working for a firm that is family oriented, animal friendly and supports many good causes is something to look forward to every day. I look forward to many more amazing years with Riddle & Brantley!
What I like to do in my free time: In my spare time, I love going camping, fishing, and dancing.