Patrick
White
Personal Injury Lawyer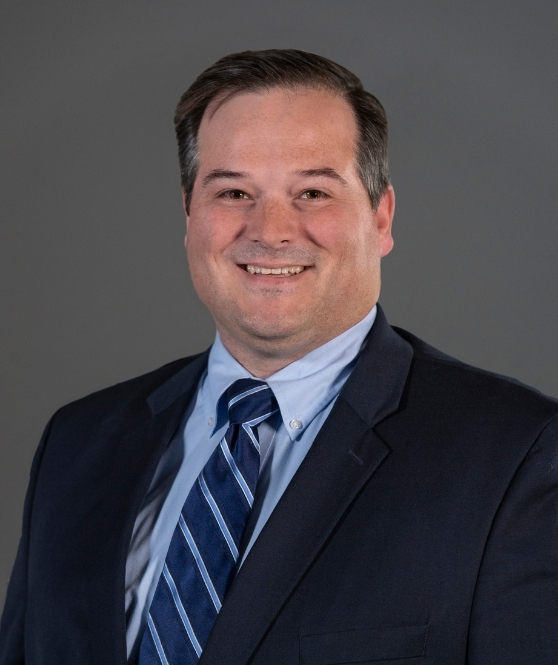 Growing up in West Virginia and later relocating to Raleigh, North Carolina, attorney Patrick T. White practices personal injury law at Riddle & Brantley. He attended West Virginia University, where he earned both his B.S. and Juris Doctorate degrees, and has been practicing law since 2005.
In addition to his membership in the North Carolina Bar Association, Patrick is a member of the North Carolina Advocates for Justice.
Bar Admissions
Patrick has been admitted to the Bar in multiple states and jurisdictions, including:
North Carolina
U.S. District Court for the Eastern District of North Carolina
U.S. District Court for the Middle District of North Carolina
West Virginia
U.S. District Court for the Southern District of West Virginia
U.S. District Court for the Northern District of West Virginia
Practice Areas
Patrick has experience practicing all types of personal injury law, and has handled cases involving car accidents, truck accidents, motorcycle accidents, dog bites, slip and fall accidents, bicycle accidents, and more. He has also handled insurance disputes and construction claims, among others.
"I enjoy meeting my clients and guiding them through what may be one of the scariest and confusing times in their life. It's an honor and a privilege helping them get the justice and compensation they deserve."
Family & Outside Interests
When not seeking justice for the injured, Patrick enjoys spending time with his family, including his wife, Molly, and two kids, Zeke and Phoebe. The family also has a Goldendoodle named George.
In his spare time, Patrick enjoys photography, and he has recently been interested in birdwatching.