Jessica Stephens
Case Manager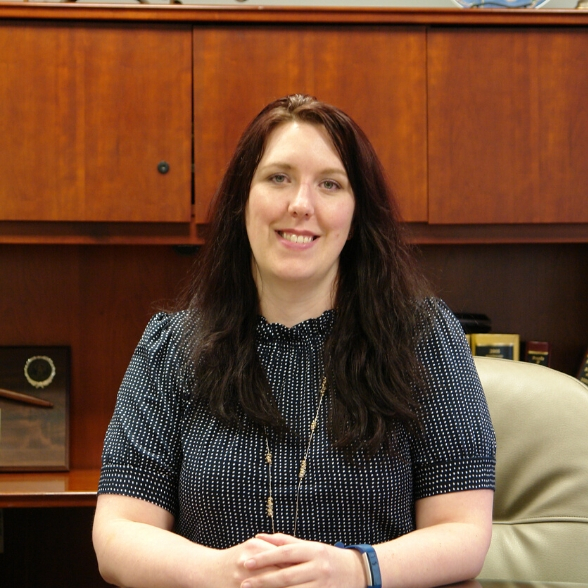 Jessica Stephens is a case manager at Riddle & Brantley, where she helps handle injury cases and assist clients. Prior to joining the firm, Jessica worked in various fields as a flight attendant and sales consultant.
Jessica grew up in a small town called Waveland, Indiana. She has two associate degrees in interior design and paralegal studies, earned in 2009 and 2019, respectively.
Pets are a big part of Jessica's life, and she currently has a dog named Buddy, and four cats — Calvin, Eddie, Tiger Tigger, and Miss Kitty.
When not serving clients at the firm, you might find Jessica enjoying bowling, one of her favorite sports. She played on an amateur professional bowling tour a few years ago, and also participates in a few leagues throughout North Carolina.