Buffy
Johnson
Litigation Paralegal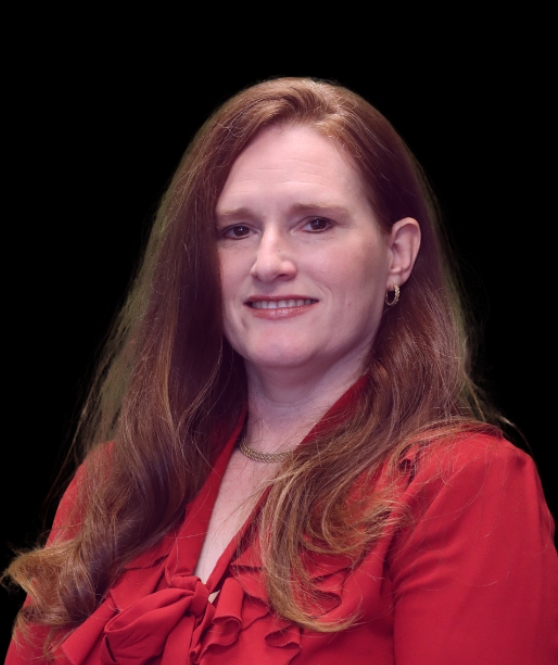 Buffy Johnson is a litigation paralegal at Riddle & Brantley. She grew up in Greene County, North Carolina.
Buffy has been a paralegal for 25 years and has held her current position for the last 21 years. She earned her Certified Paralegal designation through the National Association of Legal Assistants (NALA) and her North Carolina Certified Paralegal certification through the North Carolina State Bar. Buffy earned her associate degree in Paralegal Technology from Pitt Community College in 1994.
"I meet clients during one of the worst periods of their lives," says Buffy. "I take pride in helping them through this hard time by taking that burden and worry off of them and placing it into our hands."
"My hope is to make clients as whole as possible following an injury."
When not helping Riddle & Brantley's clients, Buffy enjoys spending time with her husband of 24 years, their son, and three rescue pets — two dogs named Brinkley ("Brinks") and Daisy and a cat named Stanley. Buffy likes to watch movies, play outside, and visit amusement parks.