Iliana
Melara-Rodriguez
Workers' Compensation Case Manager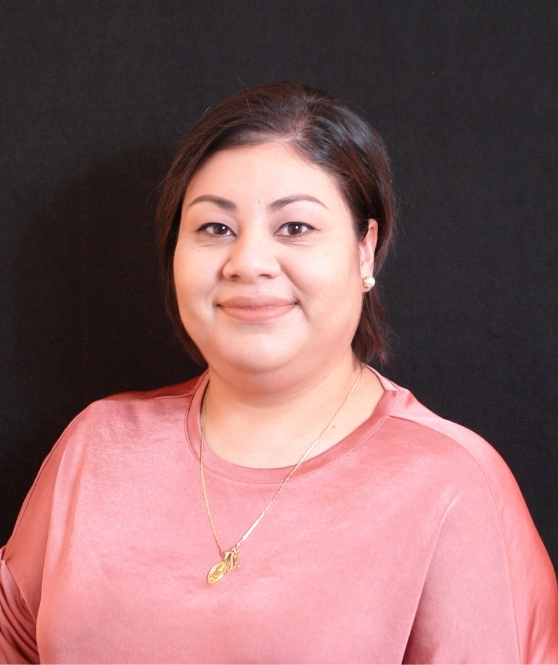 How I help you: My duties as a Bilingual Workers' Comp Case Manager are to maintain constant communication with our clients to resolve any issues they may have with their medical treatment or their benefits. If and when clients do have any issues, I file motions to make sure their situation is resolved in a timely manner. I have come to appreciate the true meaning of excellent customer service because of the relationships I've built with our clients.
My background: I am Honduran and was born in Los Angeles, California. North Carolina became my home in 1998. My previous experience includes insurance defense and traffic law. Therefore, this past experience places me at a greater advantage in helping my clients obtain the benefits they're rightfully due. I was very grateful when Riddle and Brantley offered me the opportunity to become a part of their team. Thanks to them I am still able to grow and learn even more day by day.
Why I like working at Riddle Brantley: I really enjoy working at Riddle and Brantley. Our staff strives for excellence and we are all committed to personal and professional growth. Our staff puts their all into providing our clients with the best customer service experience they deserve.
What I like to do in my free time: I enjoy spending time with friends and family but most importantly my daughter Madelyn. Whether it's going to the park or riding her bike, it fills my heart with absolute joy. She is what keeps me going and pushes me to strive for more every day. Every day spent with her is a whole new adventure!