Jane
Strickland
Case Manager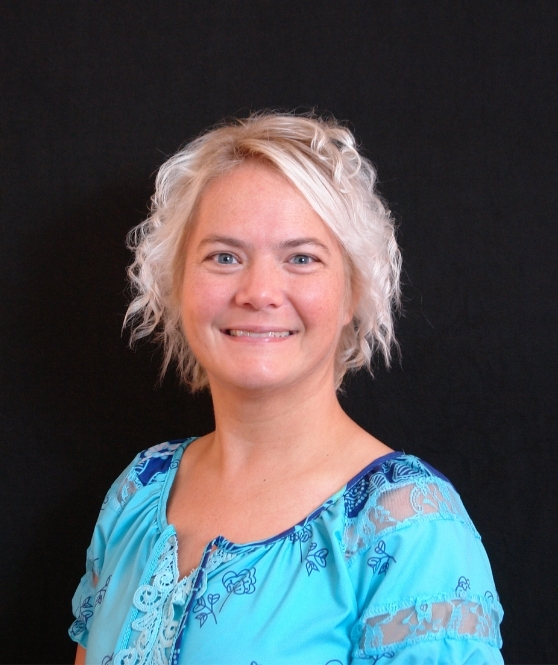 Jane Strickland is a case manager at Riddle & Brantley, where she handles all types of personal injury cases on behalf of our clients. Prior to joining the firm, Jane worked in auto insurance as a claims adjuster, so she knows the insurance industry inside and out. Jane is licensed as a North Carolina Property and Casualty Adjuster.
"Being a case manager is very similar to being a claims adjuster, however a very important difference to me is that I actually feel like I am helping people now."
Jane grew up on a farm in North Carolina, which she returned to and lives at today with her husband — her high school sweetheart with whom she is about to celebrate their 20th wedding anniversary. She has four dogs and four miniature donkeys.