Kristina
Tripplet
Case Manager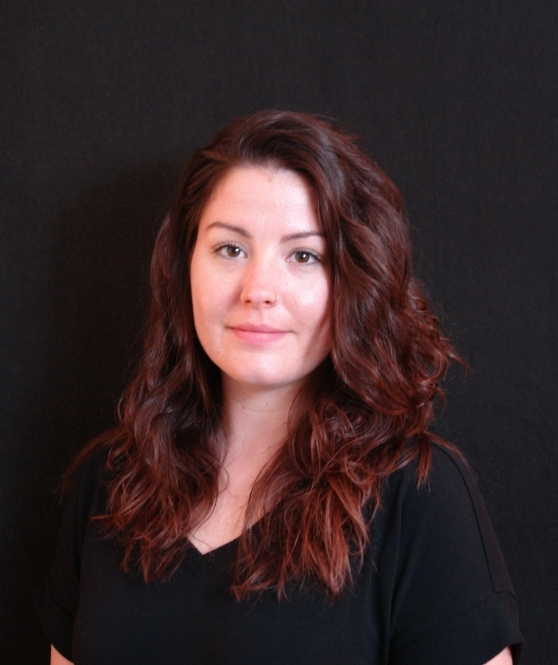 Kristina Tripplet is a case manager at Riddle & Brantley, where she helps handle all types of personal injury cases. Prior to joining the firm, Kristina worked as an administrative assistant and coordinator.
"You're always learning something new, and the environment here is very family-like."
Kristina grew up in Michigan and enjoys the outdoors. In the summer, you might find her out on the boat, or fishing with friends and family.