Monica
Fuentes
Workers' Compensation Case Manager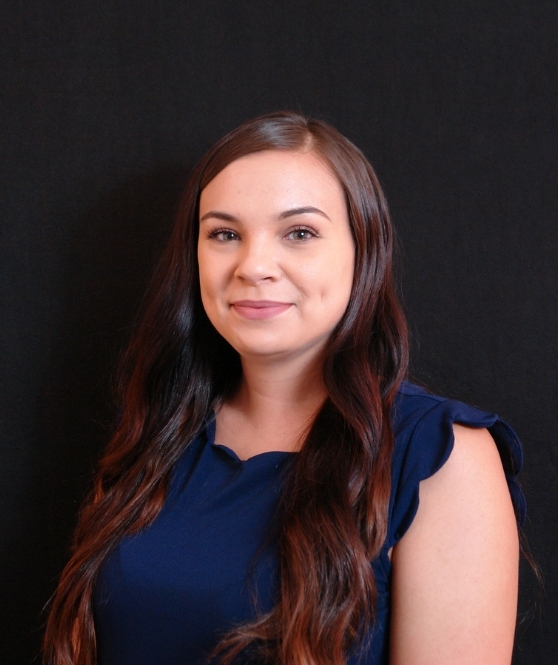 Monica Fuentes is a case manager at Riddle & Brantley, working in the workers' compensation department. Prior to joining the firm, Monica worked as a receptionist at a car dealership. She grew up in Seven Springs, North Carolina.
Monica graduated from Wayne Community College in 2017 with an associate degree in art, and is currently studying criminal justice and criminology at the University of Mount Olive.
Monica is the mother of two girls, Erica and Emily, and is married to her high school sweetheart. She also has a Yorkie named Marley.
When not working at Riddle & Brantley, you might find Monica weightlifting, traveling, and spending time with her family.