Our Investigators
At Riddle & Brantley, we have several experienced investigators who help investigate accidents as well as meet with clients who are unable to come into one of our offices to meet with a lawyer. Our investigators can meet you at a location convenient for you and provide you with all of the necessary paperwork for the lawyer to begin working on your case, and if you have questions or concerns during their visit, they will get a lawyer on the phone to help you.
Kevin Canady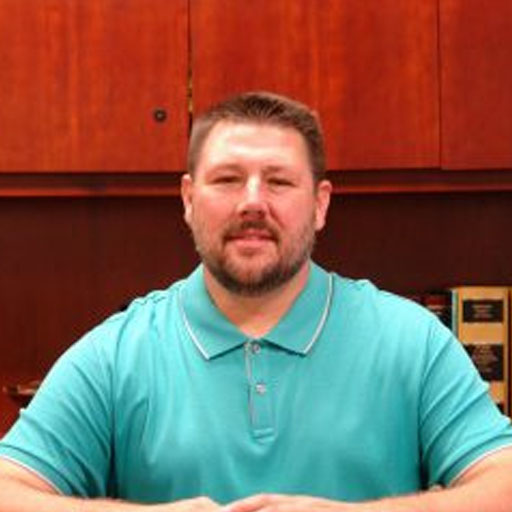 Kevin Canady is a native of eastern North Carolina. He served in the Kinston Police Department and worked his way through the ranks, eventually being named Sergeant. He is dual-certified as both a law enforcement officer and Level II firefighter. As a police officer, he served as a K-9 handler for more than 10 years and later became the department's K-9 trainer. Kevin served as Sergeant of patrol, the Special Response Unit (SRU), and K-9 division until he left the department in 2015.
In recognition of his service, Kevin received the Certificate of Recognition for Meritorious Duty in 2000.
Kevin is married with three children. In his spare time, he enjoys spending time with family and helping with his children's extracurricular activities. He enjoys working on cars and is an avid sports fan.
"I'm happy to be part of a firm that puts its clients' best interests first."
Jurgen White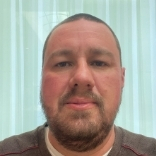 Jurgen White grew up in Fayetteville and Hope Mills and has served in various law enforcement agencies throughout North Carolina. He previously served in the Wilmington Police Department, Cumberland County Sheriff's Department, and Fayetteville Police Department, where he spent time on the traffic unit investigating auto accidents.
Jurgen has associated and bachelor degrees in law enforcement from Fayetteville Technical Community College and Fayetteville State University, respectively. He also has been certified in accident reconstruction by the North Carolina Justice Academy, and earned an advanced certification in law enforcement.
In his spare time, you might find Jurgen fishing off his boat on the ocean, golfing, or spending time at the beach with family and friends. He is an avid outdoorsman and a country music fan.
Scott Wilkerson
Scott Wilkerson is a native of Washington, North Carolina and has an extensive background in law enforcement. In more than 10 years of service to North Carolinians, Scott has served as an officer with the Hyde County Sheriff's office, Leland Police Department, Banner Elk Police Department, and Wendell Police Department. With experience on patrol and in the traffic unit, he has also served as coordinator for the Highway Safety Program.
Scott is married with two children. When he's not investigating cases at Riddle & Brantley, he enjoys spending time with his family, playing baseball, running, walking, and bike riding.
"I enjoy how family-oriented Riddle & Brantley is, and how all employees are treated like family."