What Are the Most Common Truck Accident Injuries in North Carolina?
Truck accidents are common. In this article, we'll take a look at some of the most common truck accident injuries in our state.
TRUCK ACCIDENTS IN NORTH CAROLINA
The most recent data shows there were more than 14,000 large commercial truck accidents in 2016 with over 150 killed and thousands more injured.
Statistics show important facts related to large truck accidents throughout the entire United States. In 2016, tractor trailers and semi-trucks were involved in most truck accidents.
These large trucks caused the most injuries and fatalities. North Carolina was one of the 10 states with the highest number of fatal large truck and bus crashes between 2014 and 2016
SEVERITY OF NORTH CAROLINA TRUCK ACCIDENTS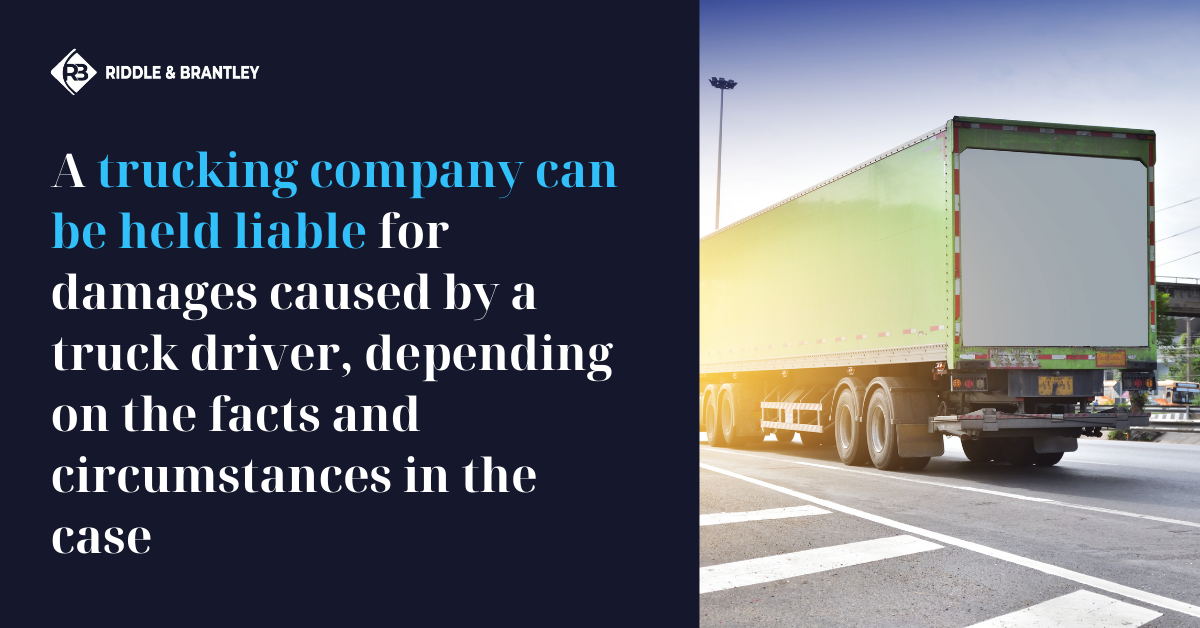 Large commercial trucks and tractor trailers are designated by weight. These large vehicles have a gross vehicle weight or combined weight of 10,000 pounds or more. This is roughly twice as much weight as most consumer vehicles. These large truck accidents can pose serious risks to drivers and passengers on roads, and accidents can result in severe injuries.
The size, strength and cargo all play an important role in the severity of an accident involving a large truck in a crash. The heavier the truck, the worse the accident may be.
Causes of Truck Accidents
Speeding of any kind was the most common driver error among large truck drivers and passenger vehicles alike.
However, inattention and distraction were more common among truck drivers and impairment (such as driving under the influence of drugs or alcohol) was more common among passenger vehicle drivers.
Common Truck Accident Injuries in North Carolina
Injuries suffered as a result of truck accidents in North Carolina can be especially serious, including:
Traumatic brain injury (TBI)
Neck and spinal cord injury
Back injuries
Shoulder injuries
Broken Bones
Paralysis or semi-paralysis
Chest and organ injuries
Soft tissue injuries
Head injuries, including concussions
Burns
Disfigurement
Lacerations
Death
In more than three decades of service, our attorneys have handled cases involving all of these common truck accident injuries.
If you've suffered one of these common truck accident injuries, don't wait to contact us. The longer you wait, the harder it may be to win your case and recover compensation for you.
PERMANENT INJURIES AND SCARRING
People are entitled to recover for all injuries that are permanent such as paralysis or loss of use to a body part. Economic damages are straightforward in truck accident cases, but not bodily injury.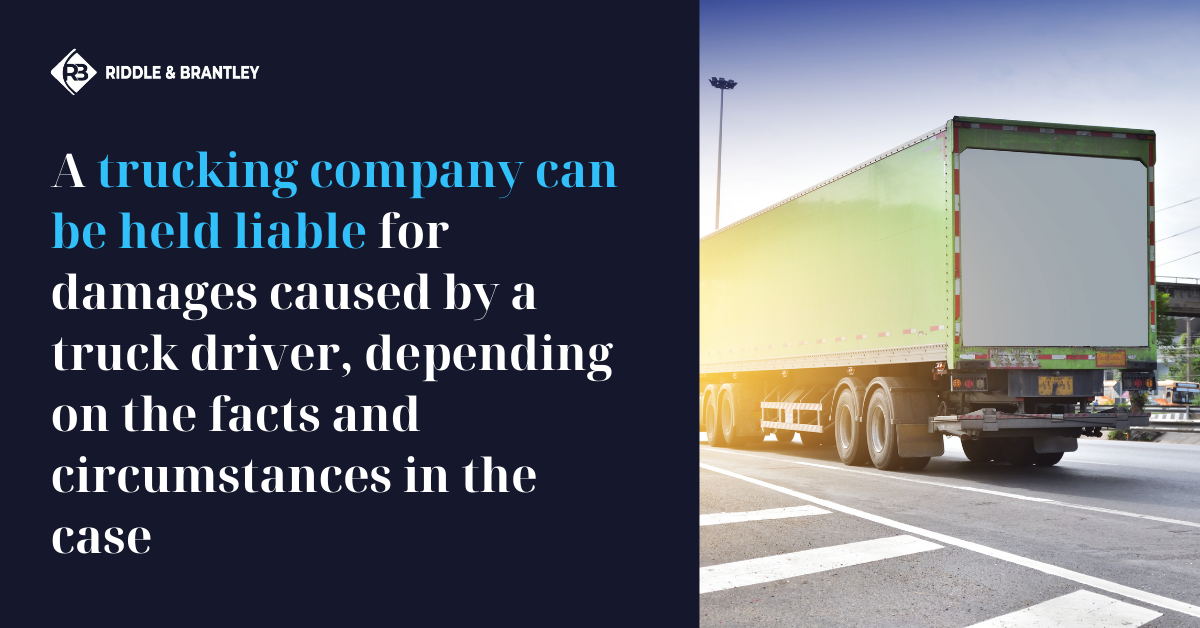 It is essential for plaintiffs in truck accident cases to save all records related to their accidents. This should include hospital bills, invoices, receipts, and any correspondence related to your damages.
Non-economic damages are more complex. Plaintiffs can claim compensation for their physical pain, emotional anguish, and mental distress resulting from a traumatic accident.
Because it is difficult to quantify these damages in monetary amounts, a jury will consider testimony from relevant experts to determine an appropriate amount.
Pain and suffering damages are, in general, considerably larger for serious injuries, injuries result in in permanent disabilities, and fatal injuries.
Have You Been Injured in a North Carolina Truck Accident?
It is important to hire an attorney after a large truck accident. The average person probably does not know the law well enough to successfully handle a personal injury claim or lawsuit without legal counsel.
You don't have to do this alone, and you don't want to gamble with your potential compensation.
"Riddle & Brantley found me all the available money from the insurance companies."
–David Howard, Riddle & Brantley client
Missing a required filling deadline, overlooking crucial evidence and avenues of compensation, or failing to interpret the law in such a way as to strengthen the plaintiff's position are all possible problems you could encounter without an attorney.
Statistics show that you will have a much better chance of winning your case with professional legal representation. At Riddle & Brantley, we don't get paid unless you do. There are no attorney fees unless we win your case and recover compensation for you.
There are no upfront costs and no attorney fees unless we win your case.
Call (919) 778-9700 today and let's review your truck accident injury claim.