How Long Does It Take to Get a Settlement Check After a Car Accident?
"When Will I Get My Car Accident Settlement Check?"
If you've been injured in a car accident and filed a claim or lawsuit, you may be wondering:
How long does it take to get a settlement check after a car accident?
As is often the case in personal injury law, the best answer is that it depends on your facts and circumstances, and no two cases are exactly the same. Disbursing funds from a car accident settlement can be slow and frustrating for clients and lawyers alike, and there are many factors that can impact the time it takes to receive your settlement check.
Factors Determining How Long You'll Wait for a Car Accident Settlement Check
Here are a few of the common factors affecting the time it takes to receive your settlement check after a car accident:
Insurance Adjusters
Insurance company claim representatives or "adjusters" are often very particular about covering themselves before they issue a settlement check after a car accident. They will often want releases signed (and sometimes these must be notarized or signed before witnesses) before issuing and mailing the check.
Even after the insurance adjuster orders a check, it can still take days for the insurance company's accounting department to actually write the check. After that, the mailing department must physically put the check in the mail, which can take even more time.
Out-of-State Banks
Because many car accident settlement checks are issued by insurance companies' out-of-state banks, they can take time to clear.  In most cases, the time for clearing the bank is 7 business days, but some banks require 10 days in some cases.  This even applies to attorneys when checks are sent to lawyers because the NC State Bar requires attorneys to make sure that the checks have cleared the banks before they disburse funds to clients.
Medical Bills
In some cases, the insurance companies want to pay medical providers directly. This can also delay the final settlement check.
If Medicare, Medicaid, or another health insurance company has paid any bills for your treatment, the auto insurance company may decide to reimburse them directly. This can result in a major delay because coordinating payment to the government or large health insurance companies almost always takes time.  The amounts required to reimburse Medicaid, Medicare or the health insurance company can be difficult to nail down.
"I Don't Want to Wait on My Settlement Check. What Can I Do?"
Unfortunately, in most cases, getting your settlement check after a car accident will take some time, and these delays are unavoidable. However…
An experienced and knowledgeable car accident attorney can often help expedite the process. At Riddle & Brantley, our car accident lawyers have good relationships with most insurance companies, and because of those relationships, we are often able to help you get your settlement check faster.
For example, insurance company adjusters will usually send us a check and release at the same time, rather than requiring the signed release to be returned to them before they issue the check. Often, they will accept the agreement from our attorneys in which Riddle & Brantley guarantees that we will pay medical providers out of the settlement funds.
No attorney can guarantee a specific amount of time in which you will receive your settlement check after a car accident. However, at Riddle & Brantley, often we can have your settlement money issued to you as soon as 10 days after your settlement is signed and we receive the check from the insurance company.
The amount of time it takes to receive your settlement payment, however, ultimately depends on the specific facts and circumstances of your case.
Every case is different, and it sometimes can take much longer to receive your settlement money — especially if Medicare or Medicaid seeks reimbursement for unrelated medical care which you do not have to repay.
Need a Car Accident Attorney in North Carolina?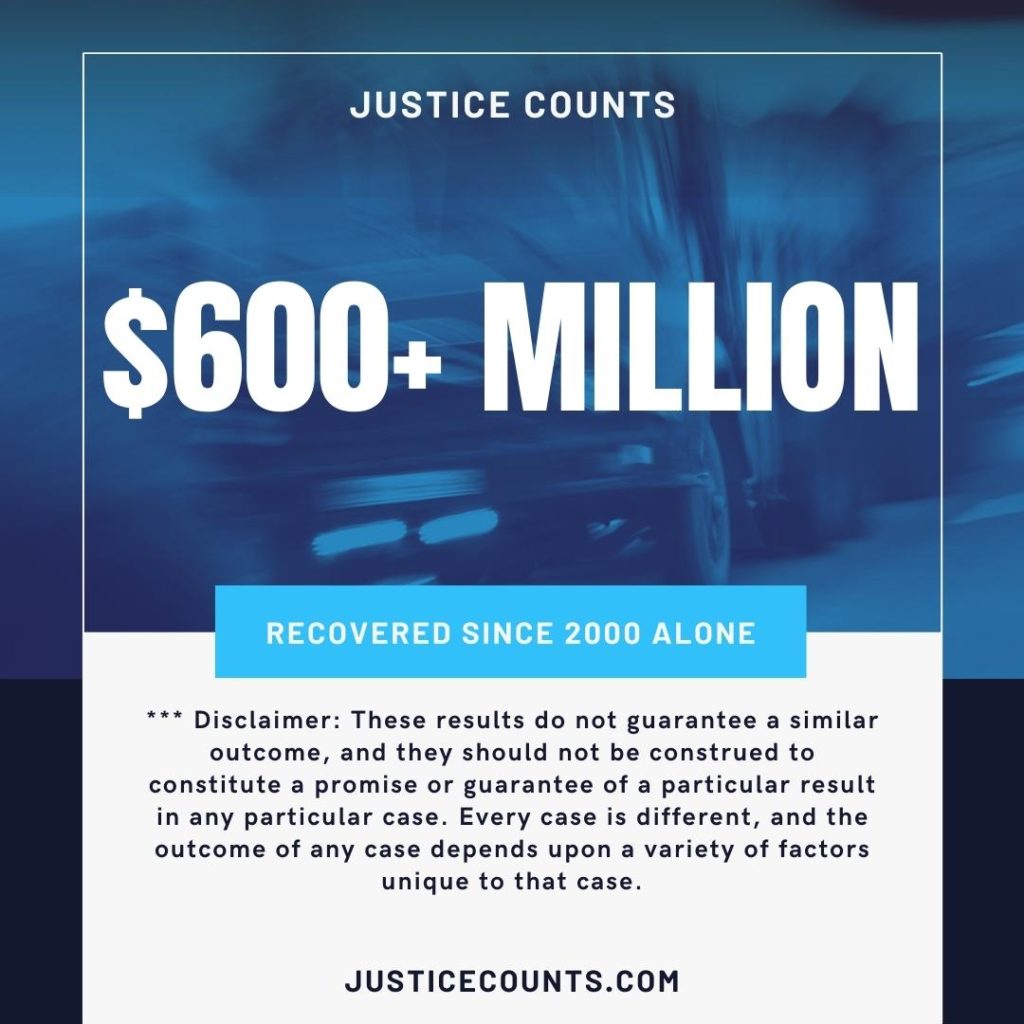 According to research by the Insurance Research Council, injured victims who hire an attorney receive an average settlement that is approximately 3.5 times greater than those obtained without legal representation.
If you've been injured in a car, truck, motorcycle, or other auto accident in North Carolina, the experienced injury attorneys at Riddle & Brantley would love to help.
Those injured due to someone else's negligence deserve justice — and may be entitled to significant compensation.
For a FREE consultation, please call 1-800-525-7111 or complete the short form below. There is no obligation, and if you decide to hire us there are no attorney fees unless we win your case, and you receive financial compensation.
Please call 1-800-525-7111 to speak with our legal team today. We respond to calls and emails after hours and on weekends and have bilingual staff available for our Spanish-speaking clients.
Justice Counts.