Heather
Hollowell
Administrative Assistant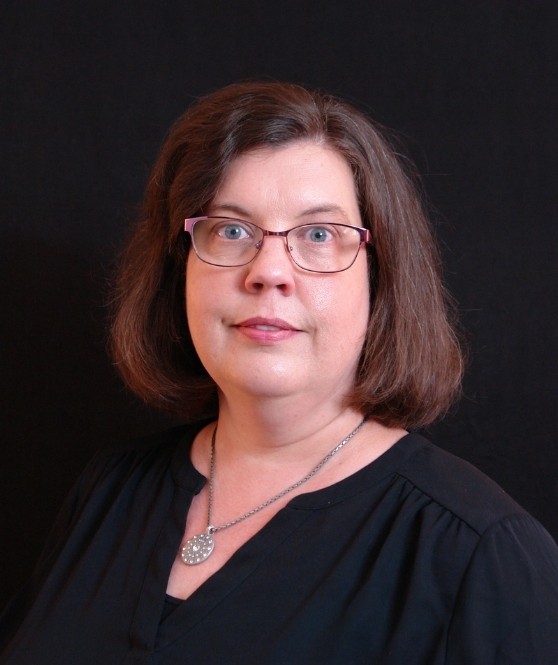 Heather Hollowell is an administrative assistant at Riddle & Brantley. Prior to joining the firm, she worked as an office manager at Royster Clark, and previously worked in the registrar's office at the University of Mount Olive for 16 years. Heather has a degree in Administrative Office Technology from Wayne Community College. She grew up in Wayne County in North Carolina.
At Riddle & Brantley, Heather helps verify balances for clients' medical accounts and works with medical billing personnel to obtain payment and adjustment amounts.
Heather has been married for 22 years and has one child with her husband. They also have two dogs and two cats. When not at the firm, you might find Heather drawing or walking. She also frequently volunteers at her church teaching middle school girls.