How Does North Carolina's New Drunk Boating Law Work?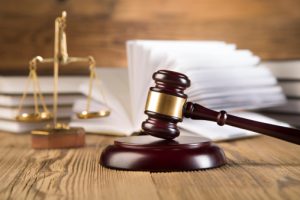 At the end of last year, a new North Carolina drunk boating law was enacted, which will make the penalties for operating a boat while intoxicated similar to those for driving a car or truck while under the influence.
Will Changes to North Carolina's Drunk Boating Law Help Prevent Accidents?
Lawmakers are counting on the new drunk boating law to help prevent boating accidents, especially those that result in injuries and death. The new law is called Sheyenne's Law. It is named after a teenager who was killed by a drunk boater while celebrating the Fourth of July on Lake Norman more than two years ago. Sheyenne's Law is meant to serve as a deterrent for drunk boating by increasing the penalties for drunk boating from a misdemeanor to a felony when it results in a catastrophic injury or wrongful death.
Under the new law, offenses for drunk boating include:
Death by Impaired Boating
Serious Injury by Impaired Boating
Aggravated Serious Injury by Impaired Boating
Aggravated Death by Impaired Boating
Repeat Death by Impaired Boating
Do you think Sheyenne's Law will be enough to prevent deadly drunk boating accidents? If not, what do think would? Tell us your thoughts about this issue in the comment section below or on our Facebook or Twitter  pages.