Who Is Responsible When the Police Are Involved in a Crash?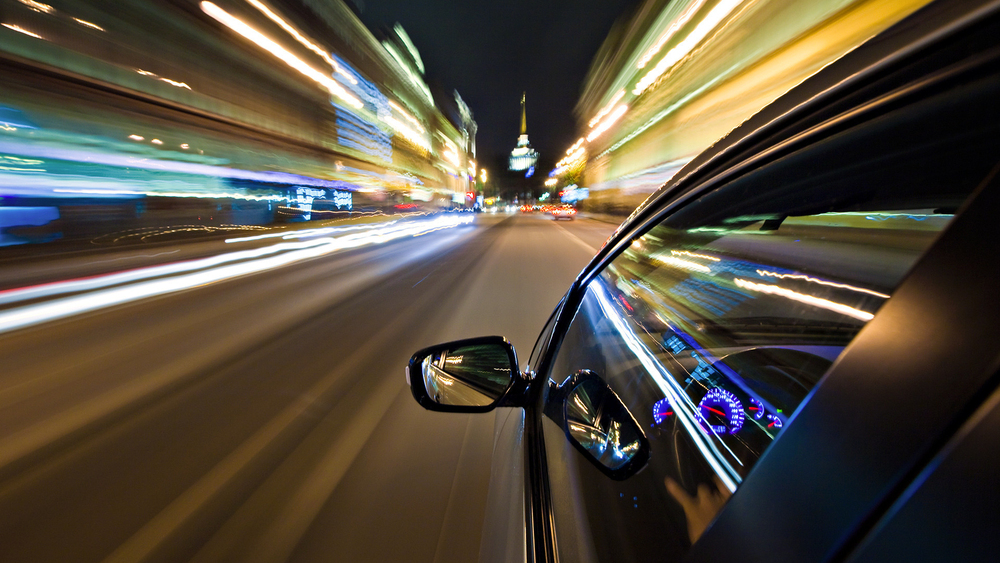 It was early morning on July 8th when a call came in to Charlotte-Mecklenburg Police. A car had crashed into a building, and three patrol units were responding to the call. However, one of those patrol cars never made it to the crash site, and now a police officer is under scrutiny for potentially negligent behavior.
When the Police Are involved in a Crash, Are Officers Held Accountable?
At 3:20 am, a student at Central Piedmont Community College was crossing the street. He was enrolled in the college's summer term and was working as an IT intern while taking classes. As he walked onto Morehead Street a CMPD patrol car allegedly struck him at an estimated 100 mph. The speed limit in the area was 35 mph.
The officer, who had his lights and sirens on, suffered minor injuries in the crash and was taken to the hospital. The student succumbed to his injuries while still on the scene.
The 24-year-old officer who was behind the wheel had just finished his one-year probationary period as a new CMPD hire. He was initially placed on paid administrative leave, but has since been charged with misdemeanor death by vehicle. He is now on leave with no pay.
The Police Chief has said that speed was the determining factor in the decision to charge the young officer. He blamed youth and inexperience for the high speeds this policeman used to respond to a call. The family of the victim has yet to make a statement, nor have they filed any lawsuits to hold CMPD responsible.
Back in 2009, CMPD was involved in another fatal collision. The officer in that case pleaded guilty to involuntary manslaughter and received three years' probation. The mother of the victim received a $700,000 settlement from the city of Charlotte.
This was brought to you by the pedestrian accident lawyers here at Riddle & Brantley, LLP—where justice counts.