Bus Driver, Students Injured in Johnston County Bus Crash
Several students and a bus driver were injured in a Friday morning bus crash in Johnston County, according to a report by WTVD. North Carolina State Highway Patrol reported that several students and the driver were taken to the hospital with minor injuries.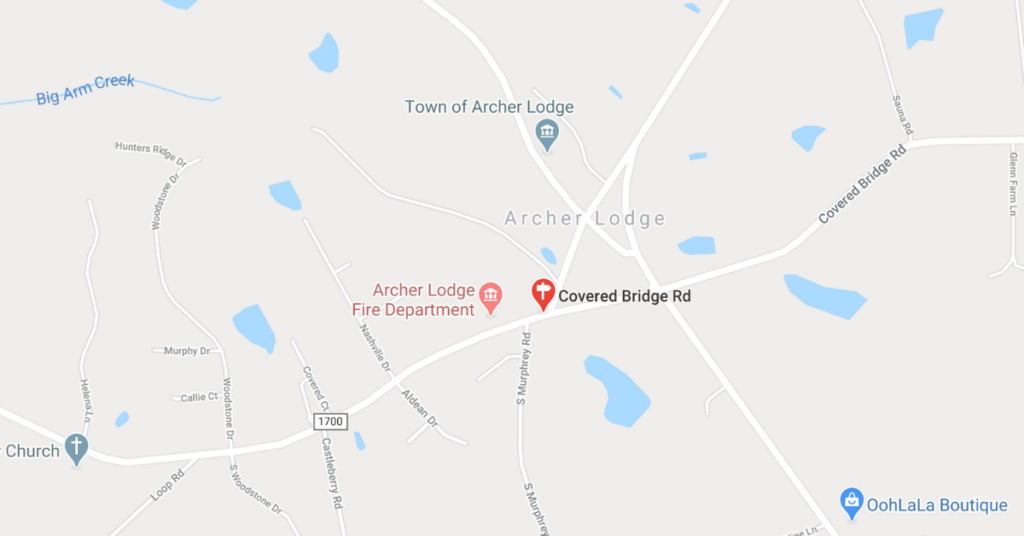 According to reports, the bus accident occurred at the intersection of South Murphy Road and Covered Bridge Road, when a Subaru pulled out and collided with a Dodge Challenger. State Highway Patrol reported that the Challenger lost control and ran into the Johnston County Schools bus head-on.
The driver of the Subaru, who has not been identified, was charged with failure to yield.
11 students were on board the school bus at the time of the accident, according to WTVD.
We hope that no one is seriously injured in this accident and are sharing in the hope that drivers will be careful. Drivers, please be safe when driving near school buses. Our children's safety is at stake.
School Bus Accidents in North Carolina
Roughly 800,000 students are transported via school buses in North Carolina every year, according to the North Carolina Department of Transportation (NCDOT). While school buses are generally safe, NCDOT crash data indicates that in 2018 there were 989 school bus accidents, resulting in 644 injuries and 5 deaths.