Deodorant Cancer Lawsuits Against Proctor & Gamble Consolidated in Multi-District Litigation
Deodorant Lawsuits Consolidated in the Southern District of Ohio
The U.S. Judicial Panel on Multidistrict Litigation has decided that a series of deodorant cancer lawsuits alleging Proctor & Gamble failed to disclose the presence of cancer-causing benzene in certain spray-on deodorant and body spray products will be consolidated into multidistrict litigation (MDL).
At the time of the panel reviewing the case, there were twenty-five cases pending in eight different jurisdictions, and Proctor & Gamble initially requested the litigation be combined in the U.S. District Court for the Southern District of Florida.
The panel has granted the request to consolidate, stating that a unified proceeding in hearing these cases will make litigation more efficient, but has instead moved the MDL to the Southern District of Ohio, since that is where Proctor & Gamble is headquartered and where the contract manufacturer involved in making the potentially benzene-contaminated deodorant and body spray products is located.
AUGUST 2023 UPDATE: Please note that as of August 2023, we can no longer accept cases involving benzene contamination due to developments in the litigation. Please stay tuned to our website for more information as this litigation evolves.
Plaintiff Responses 
None of the plaintiffs opposed consolidation. Prior to the panel's decision on consolidating cases in a deodorant lawsuit MDL, several claimants in Cincinnati had argued against Proctor & Gamble's attempt to consolidate in Florida instead of Ohio. Consolidating these cases allows the claimants to expedite these litigations, which means less time waiting on individual trials.
Why is Proctor & Gamble Facing Deodorant Lawsuits and Cancer Claims?
In November 2021, independent testing company Valisure filed a citizens petition with the Food and Drug Administration asking that they issue a regulation, request recalls, and advise industry guidance on certain antiperspirant body sprays after high levels of benzene were found in many products.
Benzene Contamination in Spray-On Deodorants and Body Sprays
Benzene is a known human carcinogen, meaning it can cause cancer, and these findings immediately sparked public concern and requests that manufacturers pull the affected products off of the shelves. Among the products found to contain elevated benzene levels were Old Spice and Secret aerosol antiperspirants, both manufactured and distributed by Proctor & Gamble.
Spray-on deodorants and body sprays potentially affected by benzene contamination include:
Old Spice
Secret
Right Guard
Tag
Brut
Suave
Soon after, a customer filed a proposed class action against Proctor and Gamble stating she had purchased Secret antiperspirant products many times over the years, but would not have had she known they may contain benzene and potentially cause cancer.
Risks Associated with Benzene Exposure
According to the CDC, the health effects of long-term exposure to benzene can include:
Irregular menstrual periods
Anemia
Excessive bleeding
Infection
Cancer
Leukemia
By failing to disclose the risk of benzene in their products, Proctor & Gamble may have increased the risk of developing these health issues in millions of consumers. 
"Our firm is actively investigating cancer claims related to spray-on antiperspirants and deodorants. We are committed to holding manufacturers accountable."
–Gene Riddle, deodorant cancer lawsuit attorney, Riddle & Brantley
Other Benzene Lawsuits 
Proctor & Gamble isn't the only company facing lawsuits and recalls related to benzene contamination and potential cancer risk. In July 2021, Johnson & Johnson issued a voluntary recall of several sunscreens after Valisure's independent testing found elevated levels of benzene in some of its products.
In November 2021, Johnson & Johnson and Costco Wholesale Corp. (a distributor of Johnson & Johnson sunscreens), tentatively agreed to settle the lawsuits that were brought against them after the discovery of benzene in their sunscreen products. The settlement terms were undisclosed, and the terms of the settlement included no admission of wrongdoing on the part of Johnson & Johnson.
Whether or not this settlement will have an impact on the outcome of the Proctor & Gamble deodorant cancer lawsuits remains unclear.
What's Next for Claimants in the Deodorant Lawsuit MDL? 
The Honorable Michael H. Watson of the U.S. Disrict Court for the Southern Disrict of Ohio has been assigned to oversee the multidistrict litigation for deodorant lawsuits against Proctor & Gamble. The judge will review the case and a trial will likely be set in the coming weeks. In the meantime, claimants will likely look to settlements such as those impacting the Johnson & Johnson lawsuits for precedent on what they might expect the outcome of the deodorant MDL to look like.
Do You Have a Claim for a Deodorant Lawsuit?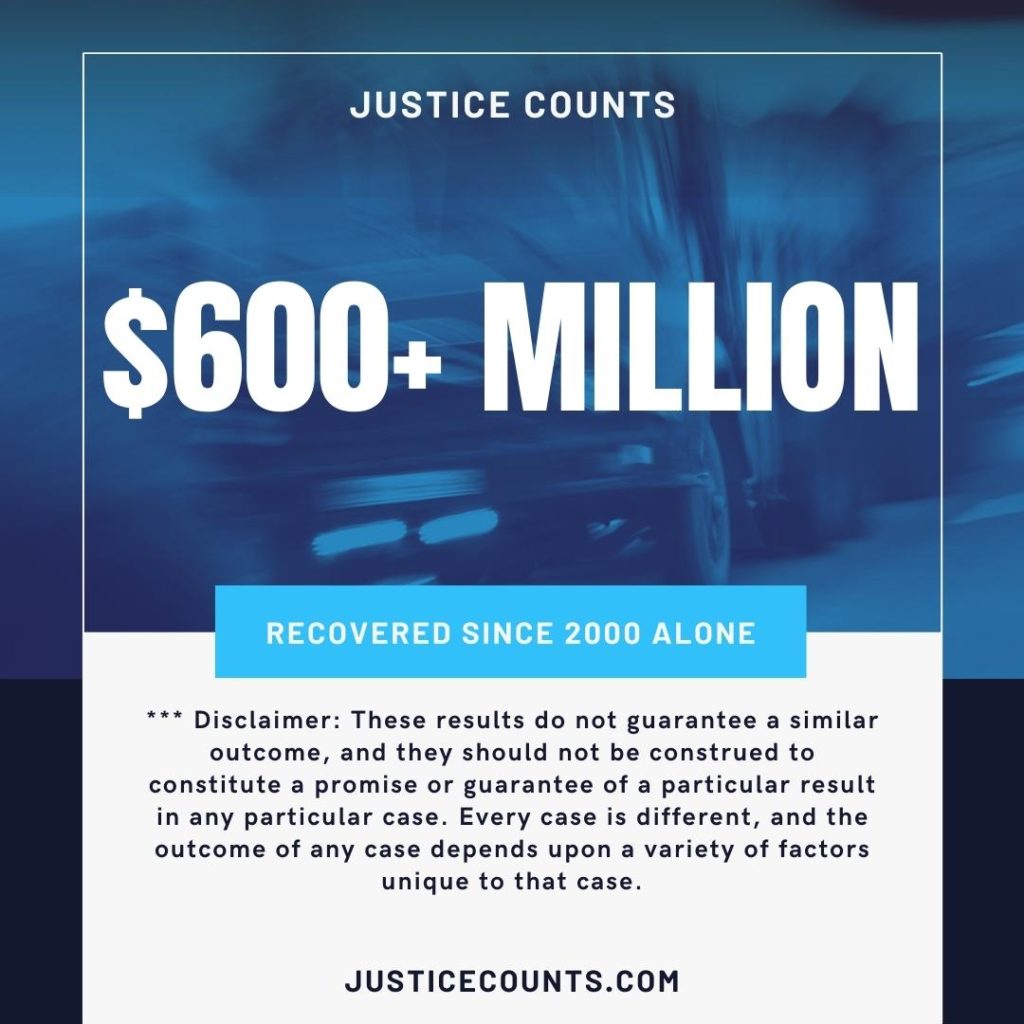 If you've used a recalled spray-on deodorant or antiperspirant like certain varieties of Old Spice, Secret, Right Guard, Tag, Brut, or Suave, you may qualify for a lawsuit in the new deodorant cancer lawsuit MDL. For a FREE, no-obligation consultation with an experienced deodorant lawsuit attorney, please call 1-800-525-7111 or complete the fast and easy form below.
AUGUST 2023 UPDATE: Please note that as of August 2023, we can no longer accept cases involving benzene contamination due to developments in the litigation. Please stay tuned to our website for more information as this litigation evolves.
There are no upfront costs, and you won't pay any attorney fees unless we win your case and you receive compensation. Call 1-800-525-7111 and let's review your claim.
Justice Counts for those who have suffered potentially due to defective products and we would love to help however we can.