Is Summer the Season of Truck Accidents?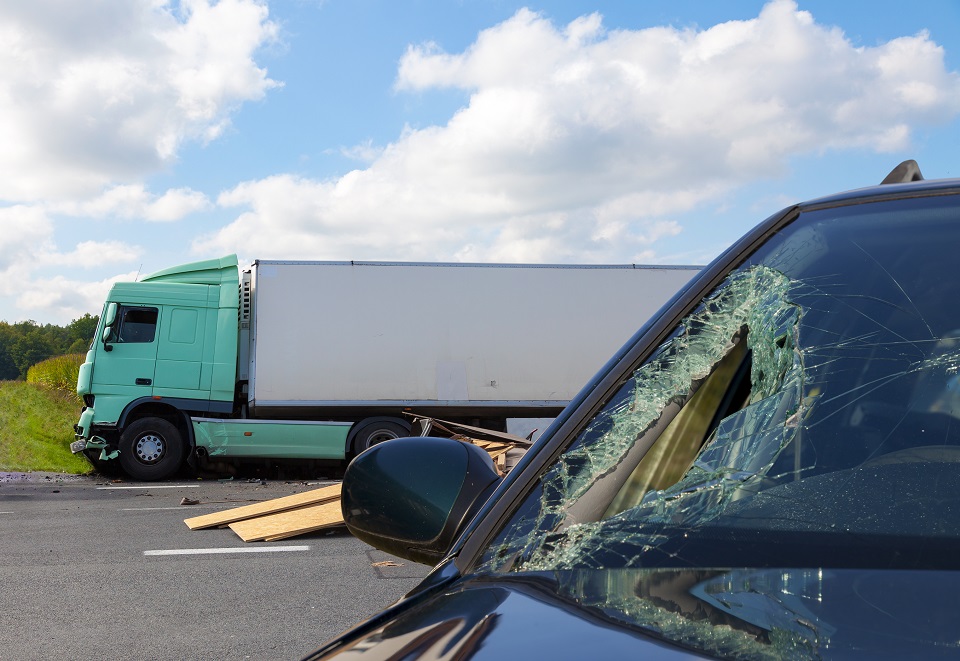 Have you noticed more truck accidents out on North Carolina roads recently? Two big ones just happened within just a few days of each other, and more just keep piling up.
But that's not unusual for this time of the year. Does that surprise you? As it turns out, summer may be the season of truck accidents, and you need to know the details so you can be safe out there on our highways.
The Season of Truck Accidents and How to Stay Safe
It was a strange day in Goldsboro, as the streets were filled with hogs a few weeks ago. It turns out that a truck carrying pigs overturned on Highway 13 after crashing into several cars. The truck was hit head-on by a Honda Accord, then hit two other vehicles before flipping on its side.
At least 21 of the hogs it was transporting were killed. The driver of the Accord was taken to Wayne Memorial Hospital in critical condition, and the truck driver was also taken to the hospital for examination. Though this was the strangest truck accident of the past month, it wasn't the only one.
Only three days earlier, a 61-year-old truck driver ran a stop light and crashed into a car at the intersection of Highways 24 and 11 in Duplin county.
The load of corn being transported spilled into the bar ditch on the side of the road, and the 52-year-old driver of the car lost her life. The truck driver was later charged with failure to stop for a red light and misdemeanor death by motor-vehicle.
Why Is Summer Truck Accident Season?
Crashes like these tend to go up during the summer season, which seems almost counterintuitive considering weather and road conditions in the winter. However, there are several factors that make summer the more dangerous season:
More drivers are out on the roads during the summer.
Hot weather raises tire pressures and causes blow outs.
Summer road construction can also increase hazards.
If you combine these summer hazards with the facts, then you can understand why truck accidents might go up during summer months.
Truck drivers driving while fatigued, truck tires that are often unmaintained and large difficult to handle loads make tractor trailers summer time hazards.
Be careful out there, the truck accident lawyers of Riddle & Brantley, LLP, want you to have a fun summer because safety counts.